HERE'S WHERE I WOULD GO TODAY
8th Annual Pacific Coast Sportfishing Show February 17,18,19 OC Fair & Event Center
Join us for our 8th annual Pacific Coast Sportfishing Show February 17,18,19 OC Fair & Event Center….more info at www.sportfishingfestival.com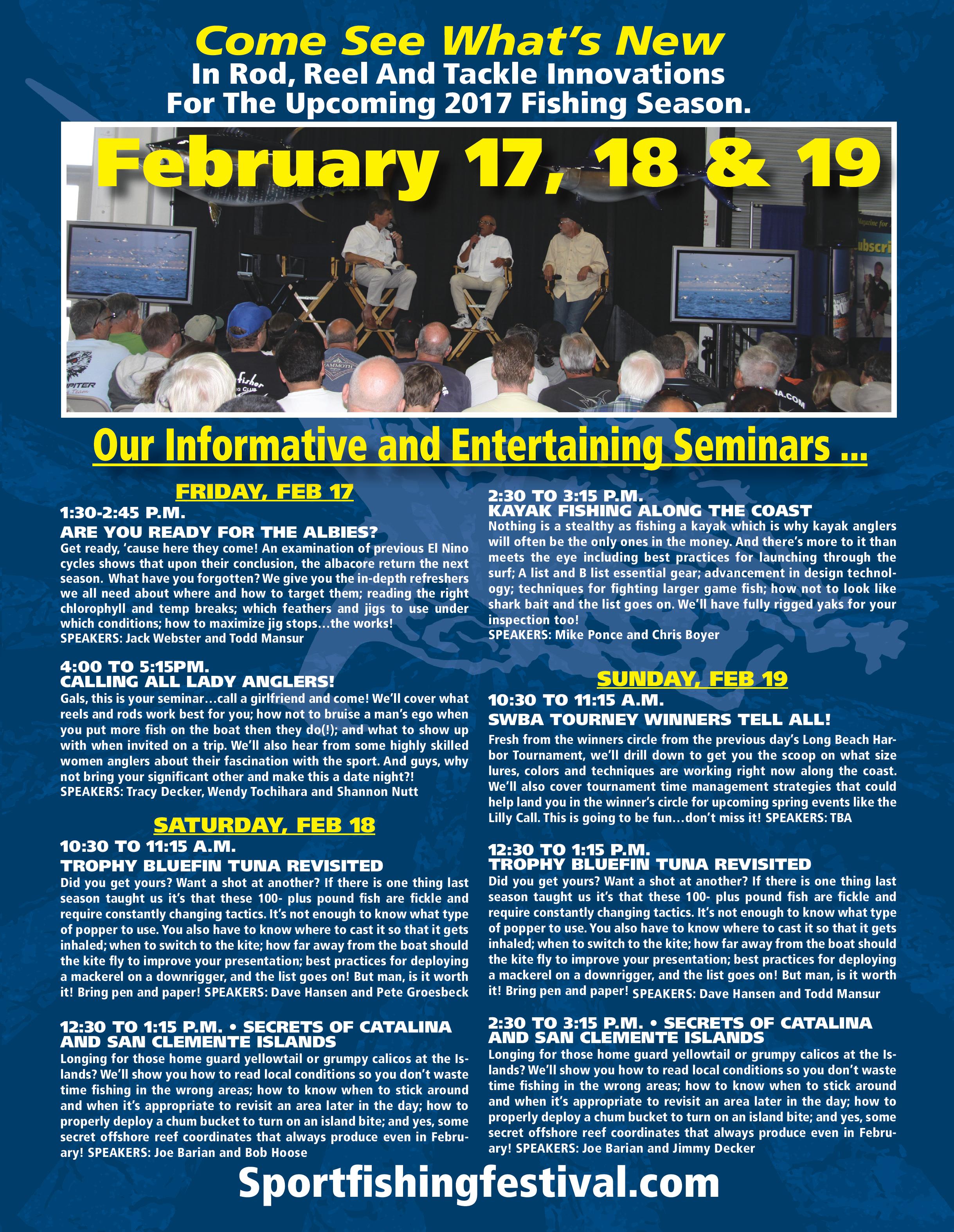 June 5, 2018 Leave a Comment
San Clemente Island has been the hot ticket lately for the yellows.. they're ranging from 10 to 35 lbs. Guys are catching them mostly on fin bait, but they're also chewing the surface iron. Keep sending in your reports!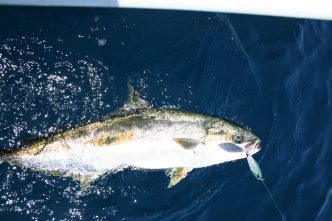 Error, group does not exist! Check your syntax! (ID: 5)
April 18, 2018 Leave a Comment
Reports are coming in that bluefin have reappeared in Southern California waters. A couple of sportboat got limits on Tuesday with 44, and averaging 60 lbs. Half were caught on the flat fall jig, and the half on live bait. Another 28 were caught on Monday aboard a 1.5 day trip. Things are shaping up!