HERE'S WHERE I WOULD GO TODAY
8th Annual Pacific Coast Sportfishing Show February 17,18,19 OC Fair & Event Center
Join us for our 8th annual Pacific Coast Sportfishing Show February 17,18,19 OC Fair & Event Center….more info at www.sportfishingfestival.com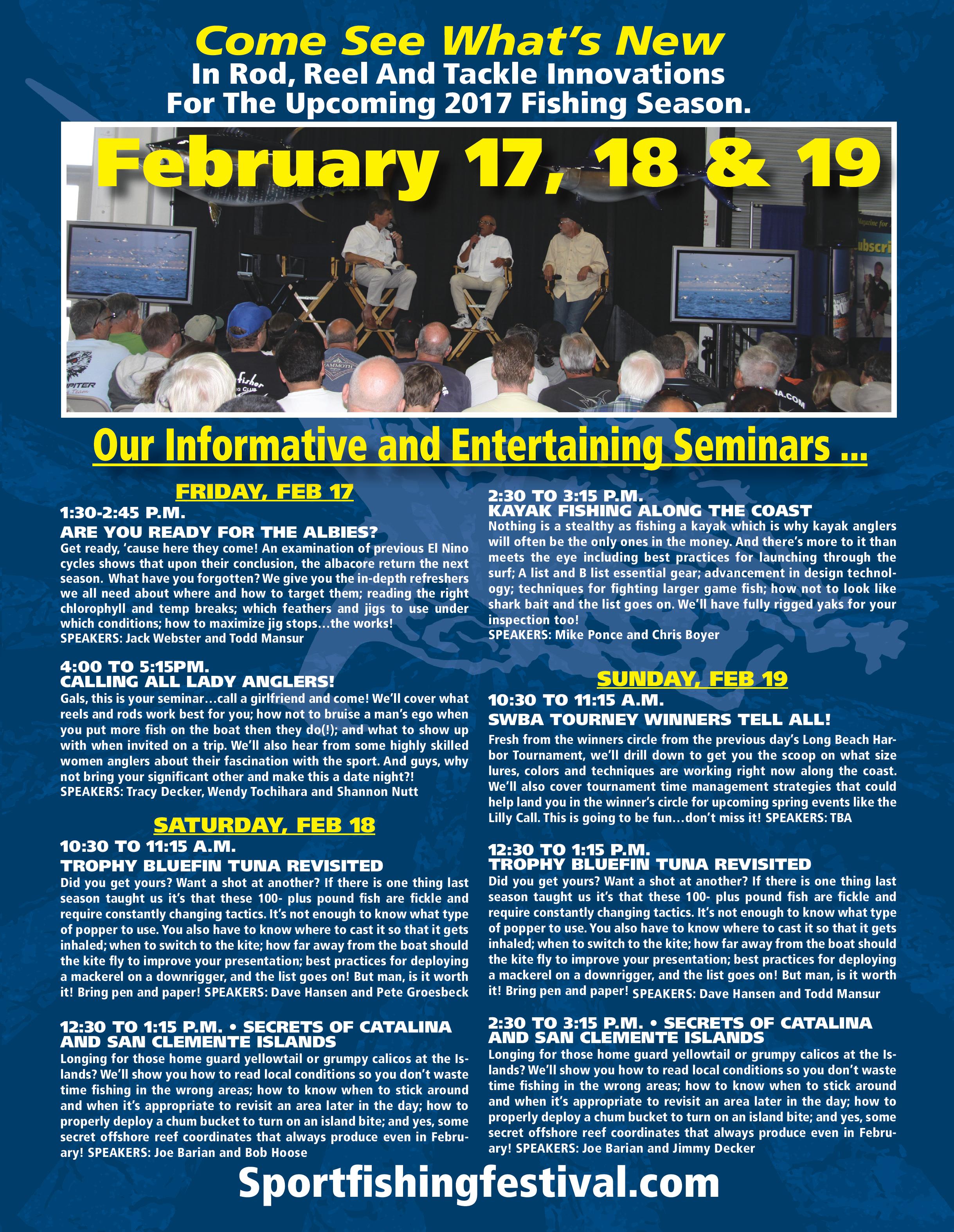 November 1, 2017 Leave a Comment
A great report came in yesterday evening.. a grip of yellowfin were caught a few miles off of Pyramid Cove. Also, the bluefin are still stacked up out on Desperation reef. The season isn't over!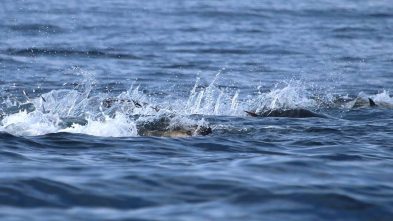 Error, group does not exist! Check your syntax! (ID: 5)
September 20, 2017 Leave a Comment
There is a good size school of yellowfin around the 226, 302 & 371 area. They are the schoolie kind, not much in size, but  lot of fun on little line. Guys are reporting finding them by watching for bird schools, and blind jig stops. When you get hooked up, don't forget to keep chumming with chunk and brailing bait to keep them around the boat. The water temp has been 72-73 degree. Good luck, and keep sending in your reports, thanks.